Sarah Matthews, DVM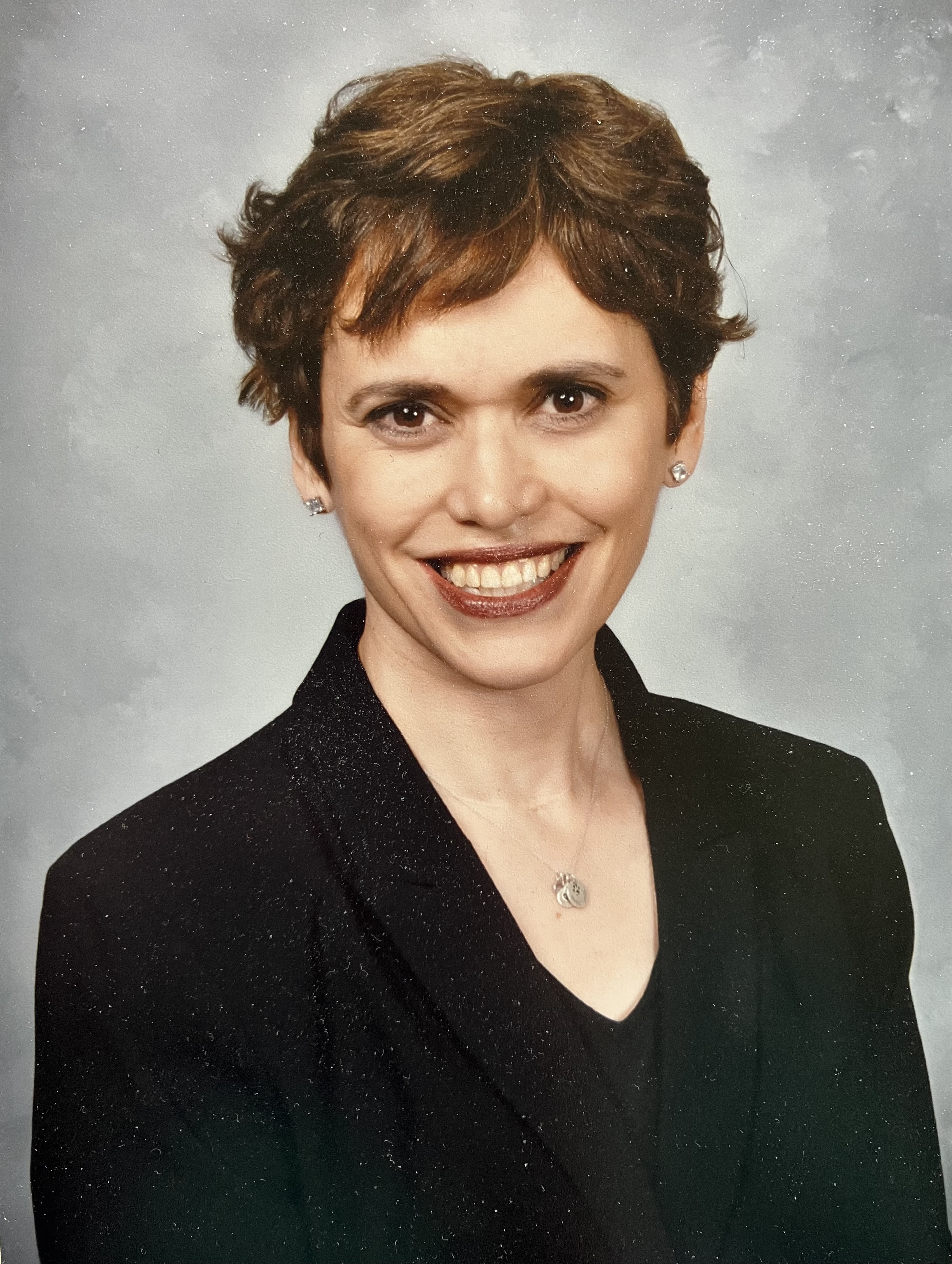 Dr. Sarah Matthews is our newest Maddie's® Shelter Medicine intern and a native of Massachusetts. She received a Bachelors degree in English and a Masters degree in Political Science. Much later in life, she decided she wanted to apply to veterinary school, so she moved west to attend Colorado State University College of Veterinary Medicine and graduated in May 2023.
Matthews likes shelter medicine because her passion is helping to care for and treat animals no matter their owner's finances. But perhaps the most rewarding part is seeing shelter animals find their forever homes. "Shelters are sometimes their last chance," Matthews said, where otherwise they would not receive the care they need. Matthews also says she likes to root for the underdog. :)
During the course of her internship, Matthews is excited for an additional year to concentrate on building her confidence level when it comes to surgical procedures, population management and community education/outreach.
Matthews is ready for the opportunity to become an excellent shelter medicine practitioner and hopes to be influential when it comes to training the next generation.
Welcome, Dr. Matthews!

#ThankstoMaddie
FUN FACT: Sarah prefers driving cars with a standard transmission rather than automatics.
Written by: Suzette Moschetti, Maddie's® Shelter Medicine Program Coordinator