Zoetis Award
ZOETIS AWARD RECOGNITION EVENT
For outstanding achievement and dedication in the field of Veterinary Medicine
Tuesday, September 14, 2021, 4-5pm
Reception to immediately follow outside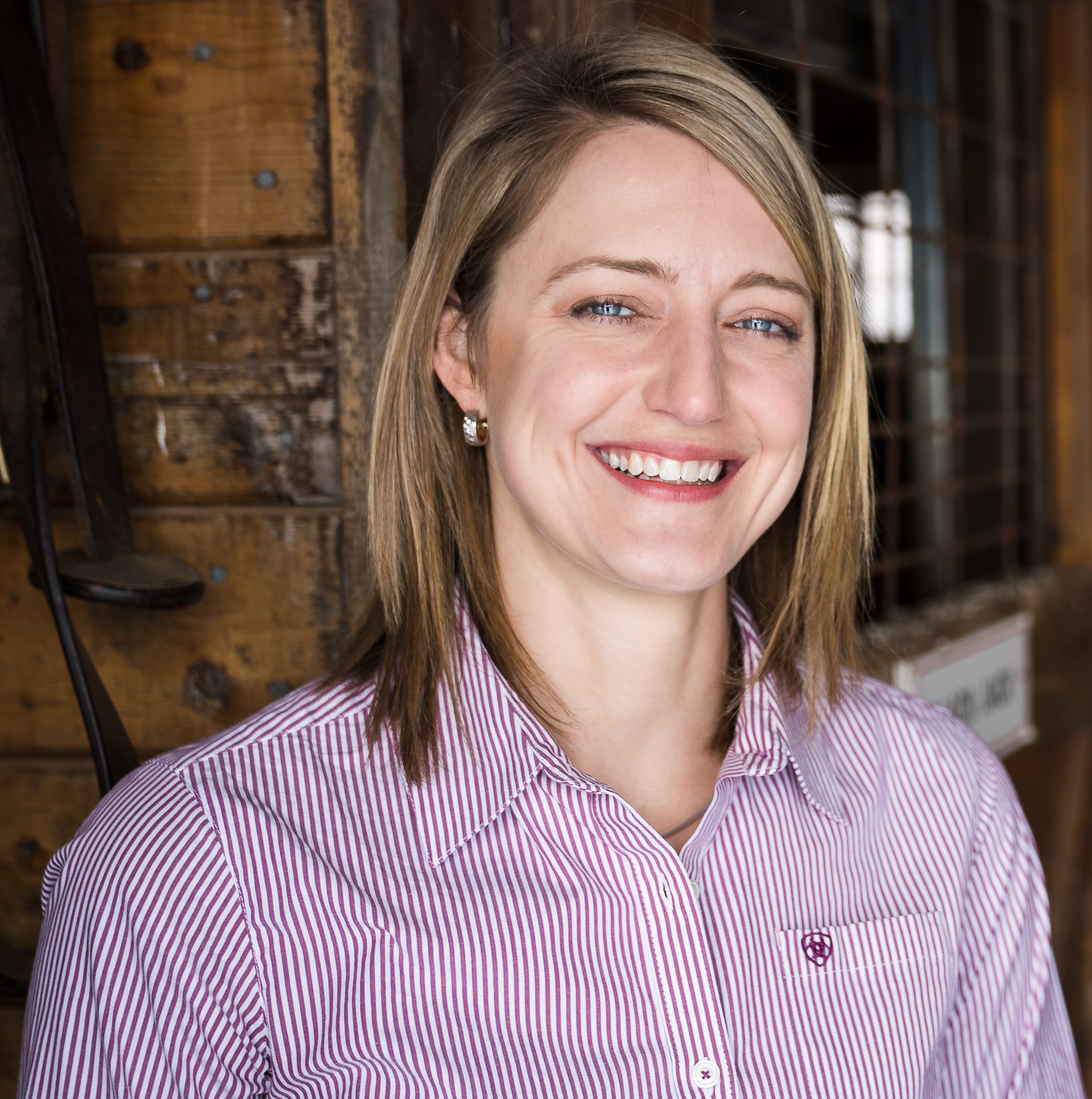 Heidi L. Reesink, VMD, PhD, DACVS
Assistant Professor, Department of Clinical Sciences
College of Veterinary Medicine, Cornell University 
 "Horses, Hounds and Humans: A One-Health Approach to Osteoarthritis" 
---
The Zoetis Award for Veterinary Research Excellence recognizes outstanding research effort, productivity, and the advancement of knowledge in areas relevant to veterinary medicine. With generous support from Zoetis, we have been able to highlight and celebrate the exceptional research achievements of our very accomplished junior faculty for 37 years.
The award is intended for an outstanding faculty member at an early stage of his or her career. Lecturers, Senior Lecturers, Instructors, Senior Research Associates, Senior Extension Associates, Research Scientists, Principal Research Scientists, Assistant Professors, and Associate Professors are eligible for the award. Nominations are restricted to individuals who, at the submission deadline, are not more than six years beyond their first faculty appointment at Cornell.
---
| | |
| --- | --- |
| Year | Award Recipients |
| 2020 | Jessica McArt, DVM, PhD |
| 2019 | Jeongmin Song, PhD |
| 2018 | Manuel Martin-Flores, MV |
| 2017 | Renata Ivanek, DVM, PhD |
| 2016 | Gerlinde Van de Walle, DVM, PhD |
| 2015 | Adam Boyko, PhD |
| 2014 | Rodrigo Bicalho, DVM, PhD |
| 2013 | Jonathan Cheetham, VetMB, PhD, DACVS |
| 2012 | Cynthia Leifer, PhD |
| 2011 | Eric C. Ledbetter, DVM |
| 2010 | Holger Sondermann, PhD |
| 2009 | Margaret S. Bynoe, PhD |
| 2008 | Robert Weiss, PhD |
| 2007 | John S. L. Parker, BVMS, PhD |
| 2006 | Alexander J. Travis, VMD, PhD |
| 2005 | Lisa Fortier, DVM, PhD |
| 2004 | Teresa A. Gunn |
| 2003 | None |
| 2002 | Ruth Collins, PhD |
| 2001 | Gary Whittaker, PhD |
| 2000 | None |
| 1999 | Kenneth W. Simpson, BVM&S, PhD |
| 1998 | James N. MacLeod |
| 1997 | Rory J. Todhunter, BVSc, PhD |
| 1996 | Peter F. Daels |
| 1995 | Joel D. Baines |
| 1994 | Edward J. Pearce |
| 1993 | Jun-Lin Guan |
| 1992 | Barry A. Ball & Colin R. Parrish, PhD |
| 1991 | Judith A. Appleton, PhD |
| 1990 | Cornelia E. Farnum |
| 1989 | Patrick W. Concannon |
| 1988 | Sharon Center, DVM |
| 1987 | Curtis S. Fullmer |
| 1986 | Karel A. Schat, DVM, PhD & Douglas F. Antczak, VMD, PhD |